Grab your family, friends, neighbors, or co-workers, and come experience one of the most magical moments as you watch thousands of Lanterns Fly through the sky. 
We advertise the event in the closest, largest cities in the state and hold the lantern release at a rural location within driving distance from surrounding cities. To be able to release lanterns they must be released out of city limits or close to city limits in open spaces. We have to advertise in large cities for big tech companies to list us in their search for you to find us.
Due to competitors crashing our events, we wait until the week before the event to give out the venue location when its a public venue. We also have Desert Events on private open land where driving directions are given since there's no address. 
Ticket sales end two weeks to one month before the event, and parking passes are required for each location as parking is within the venues grounds. We have a skip the long line option to enter and set down faster. Small to large fire pit add on options (must be reserved), and lots of different activities for everyone.
Once you check-in  and find your seating area, you're welcome to shop around our vendor section, or participate in activities, or just relax with your guests and enjoy the music. At sunset, we will dim the grounds lighting and begin instructions to light your lantern, and then collectively release them into the sky.
We will have a small fireworks show after the release (desert events only), and music to enjoy while you wait for your section to be called to leave (parking spots go by your seating section to make leaving more organized and easy).
During Summer Events, we have cooling tents for guests who get to hot, and Warming tents and areas during Fall and Winter Festivals.
There's far to many additional things to list on one webpage so you'll have to attend to find out what all our festival has. We guarantee you wont be disappointed!!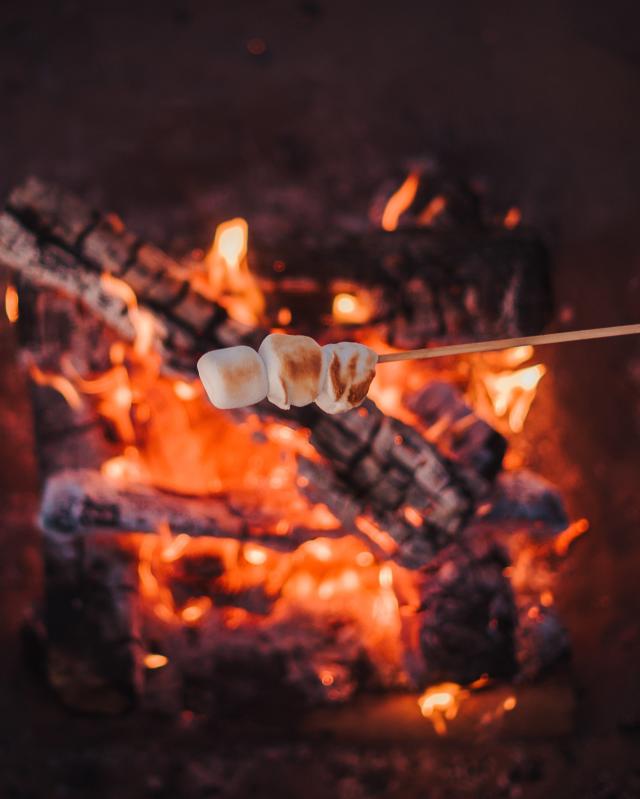 Chairs or Blanket to set on.
Cash or Card for Vendors.
Your camera to capture the moment. 
Markers.
Tickets.
Parking Pass.